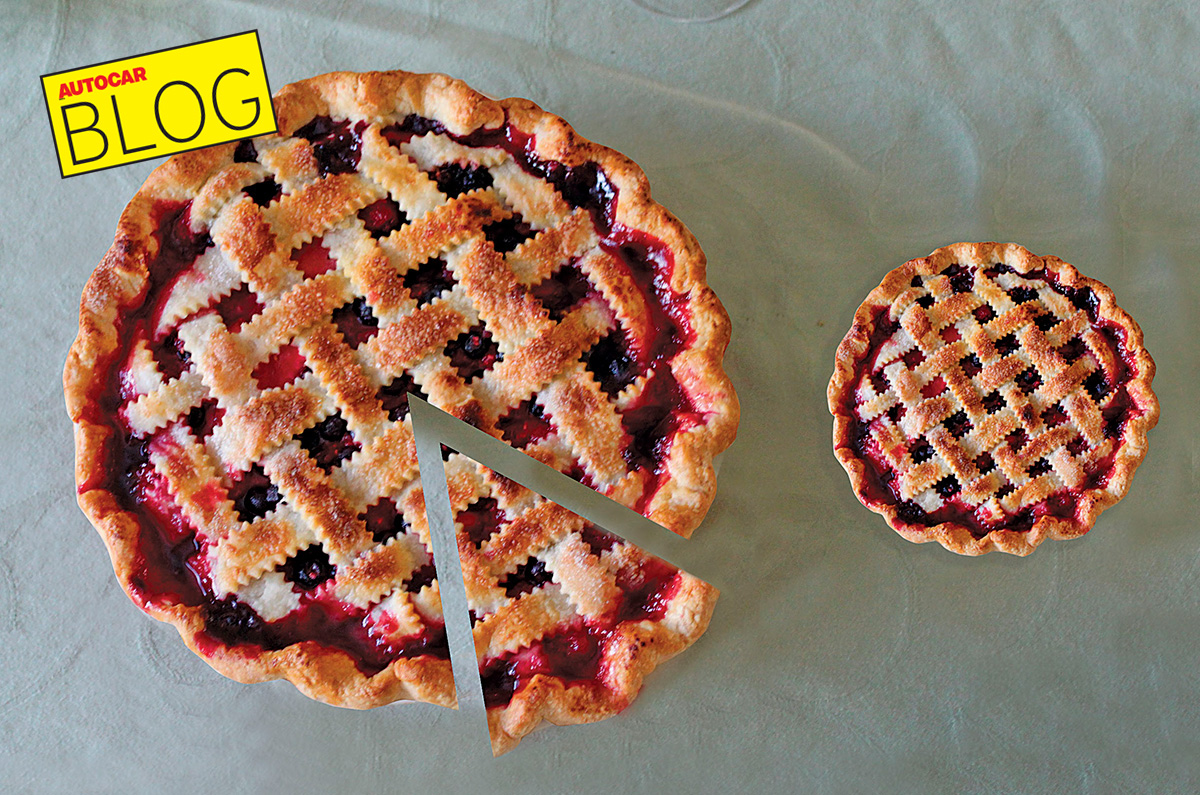 We have a dozen FM stations in Mumbai, but of these just one is exclusively English, most of the others air Hindi, Marathi and a few more local languages. Naturally this is a reflection of listener demographics, but to me it's always offered up a very good lesson in product strategy.
While everyone else eyed the big Hindi-listener pie, spent crores on FM licenses and are now chasing the same listeners and the same set of advertisers, the folks at Radio One looked at the smaller pie of English listeners and opted instead to grab it all. And why not, I'm pretty sure that smaller pie is comparable if not even larger than the individual slices that each of the Hindi channels have.
It is this strategy that I really hope more of our carmakers pursue, and more actively. Just look at the Thar and the Triber. A hardcore two-door 4x4 is certainly a niche, but having all that to themselves, Mahindra has more customers than a few other 'regular' SUVs. And it's the same with the Triber. MPVs aren't big volume sellers, but instead of eyeing the big hatchback pie, Renault chose instead to address a niche in that price segment. As a result, it is selling more Tribers than some other hatchbacks that are trying to chip away at Maruti's domination.
For instance, Tata, which has strained resources trying to compete in only volume segments. And while they are now showing good returns, it has taken time and a lot of money too. At this point I really hope Tata also eyes some of the smaller niches. It has the engineering skill and, as an Indian brand, doesn't have global machinations to worry about.
Of course, it isn't as easy as pie; it takes sound judgment and effort to know if a niche is really a segment in existence or a dead one. At this time, I have to say I think the hot hatch segment isn't dead. Sure, many have tried and failed, but I don't think the segment is way too tiny or nonexistent. But anyway, that's another story and I could certainly be wrong on that one too; like I said, it takes effort and sound judgment to basically size up the pies.
But it's worth investing the time and effort. After all, very often a smaller pie can be more filling than a small slice of a larger one. I hope 2021 sees more brands invest time in spotting these niches and addressing them, but it's best to be early, as you really can't share a smaller pie. To really enjoy it, you have to have it all.
Also see:
Will the City hatchback be Honda's first hot hatch in India?
Tata Altroz iTurbo vs rivals: Specifications comparison
from Autocar India https://ift.tt/3ta7Ud6